As one of the top ranking CRM providers in the world ZOHO is continually upgrading its current offerings as well as introducing new and improved functions to further enhance the CRM experience for businesses and organisations of all sizes.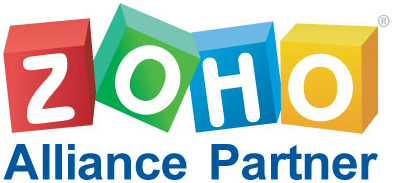 ZOHO Functionality and features Include:
Sales & Marketing
Email Marketing
Customised Reporting
Human Resource Management
Finance Functionality
Workflow Management
Customer Centricity
Mobile Applications
As well as a raft of other customisable features designed to optimise the efficiency of any business or organisation.
No two CRM systems are the same and that's why it is so important to discuss your requirements with a CRM expert before committing to any system.
For an expert no obligation consultation call BusComm  02 8006 2994 or contact us via the form below.