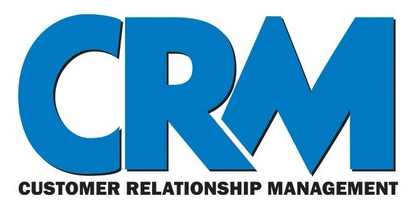 Established in 1990 BusComm CRM began as a database management service providing professional services to small and medium sized businesses and organisations across Australia and the Asia Pacific region.
Based in Sydney we have an extensive CRM client base in Melbourne, Sydney, Brisbane and Perth as well as clients in most regional areas of Australia.
Accredited with ZOHO, SALESFORCE and MICROSOFT Buscomm is dedicated to providing low cost high quality CRM systems for small to medium businesses and organisations. Our staff are highly trained and experienced in the design and execution of CRM systems on both the Salesforce and ZOHO platforms.
For an obligation free quote call us on (02) 8006 2994 or click here to contact us online.